Hopscotch Day Parties, Vinyl Appreciation & John Densmore (Doors
VINYL APPRECIATION/9th WONDER & JOHN DENSMORE (of The Doors!!) & TOM PETTY!

Sat, Sept 13th: Vinyl Appreciation Day! With 9th Wonder (2pm)

Mon, Sept 15th: John Densmore (of The Doors) Book Signing! (7pm)

Thurs, Sept 18th: Win two tickets for Tom Petty @ PNC Arena in Raleigh!!

First up: Sat Sept 13th from 2pm-5pm we will once again host VINYL APPRECIATION DAY in conjunction with the Black Jedi Chapter of the Zulu Nation & 9th Wonder!

this is the seccond time we have hosted this event, back in June (pictured above) we had a great crowd and turnout. This time around, we will be celebrating the 20th Anniversary of the release of Notorious Big's "Ready To Die" which came out on Sept 13th, 1994, this is a must see event!
and then, just two days later, we will host what possibly could be the coolest event we have ever had at our store. Rock & Roll Hall of Famer and legendary drummer of The Doors, John Densmore will be at Schoolkids for a book signing at 7pm on Monday Sept 15th!!!!!!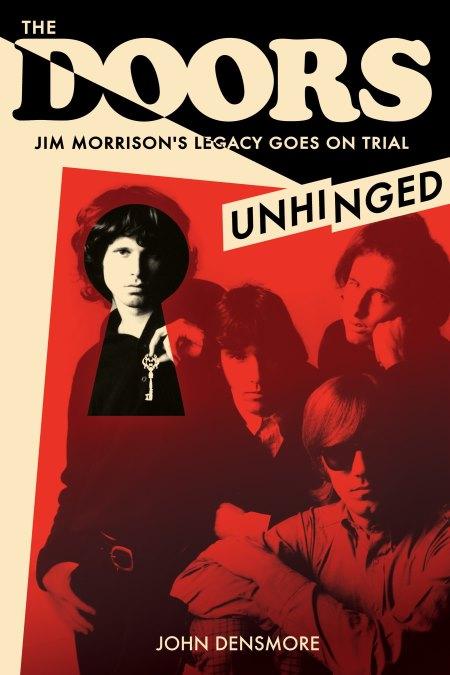 This is a once in a lifetime chance to meet a legendary drummer and buy his new book "Unhinged: Jim Morrison's Legacy Goes On Trial" and get it signed! We will also have the entire Doors collection on sale here as well, John will sign one Doors item as long as you purchase the book first. We are expecting long lines for this so come early! Good news is, we have beer so you can enjoy your favorite suds while waiting for a chance to meet John. So come hang out and enjoy a wonderful evening with a legend and grab his amazing book. Here are some things that have been said about the book:

There are some of us out there who still have principles and cannot
be bought. John is one of them. He is not for sale and that is his gift to us.
–Tom Waits, Rock and Roll Hall of Fame musician
Those of us who were on the bus in the sixties and took that magical and dangerous trip, came out of that experience with a code that would guide us for the rest of our lives. The lesson was to live your life as if there were something bigger than your own mortality at stake. . . . Because the music that The Doors created is so important to so many people, its worth is much greater than the sum of its parts; and certainly greater than their commercial success. Because John Densmore believes this, we are all in his debt. Not only for renewing our belief in the transcendent magic of The Doors, but for staying true to the best ideals of our generation. –Jim Ladd, Legendary DJ and author
click on the Facebook event here to RSVP: https://www.facebook.com/events/819058171461446/

Third: if those two events were not enough, Thursday, Sept 18th, Tom Petty & The Heartbreakers will be at the PNC Arena in Raleigh! Visit the store and enter to win two tickets!!!
The ballot box is on top of the counter/bar at the store, and come down and get his brilliant new album, "Hypnotic Eye" which is, without a doubt, one of our favorite records of the year here at Schoolkids, if you are a Petty fan this is a no brainer and must have album and must see event!!

Drop us a note if you have any questions: schoolkidsrecordsnc@gmail.com or give us a call: 919-821-7766
Schoolkids Records

2237-101 Avent Ferry Rd

Raleigh, NC 27606

@ Mission Valley Shopping Center, next to Planet Smoothie & Waffle House

http://www.schoolkidsrecords.com