History - About Us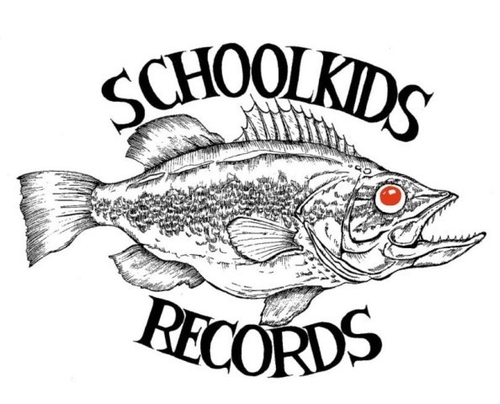 Schookids Records is

not

just a record store.
In addition to being a world renowned retail store, Schoolkids also has a label services division which was launched in 2008 as Second Motion. In 2017 after the re-opening of it's third store in Chapel Hill, NC, owner Stephen Judge folded Second Motion into the Schoolkids brand so it all would be under one roof.
The concept behind the label services division is simple. In this ever changing music business, we believe it is as important for every aspect of the business to have proper support in order to maximize their financial opprotunities while minimizing their expenses. Therefore, Schoolkids offers a variety of 'label services' to multiple artists and also independent labels with services such as:
- Publicity
- 50/50 licensing deals
- Digital and Physical Distribution
- Management Services
- Consulting
- Accounting Services
- TV & Film Licensing
- Concert Booking and Promotions
- Online Media & Print Support
- Digital and Social Media Promotion
- Crowd Funding Campaigns (aka Pledge Music)
After 7 years working as the Sales & Marketing Director, A&R Director and eventually General Manager (and head of Finance) for Redeye Distribution & Yep Roc Records, we set out to start a 'one-stop/shop' company that can offer multiple services based on our experience. To simplify, its like picking services from a menu based on risk assessment and what the needs are for each artist and label. Each deal is custom made to fit the needs based on what each individual partner may need, with physical and digital distribution being at the core.
HISTORY
In May 2008 we started this company under the name "Second Motion Records/Entertainment" in Chapel Hill, NC and released albums by artists such as: The Church, Tommy Keene, Swervedriver, Bettie Serveert, Gemma Hayes, Brian Vander Ark, The Latebirds, Adam Franklin & Bolts of Melody, The Parson Red Heads and many others. Past artists that we have worked with in a management or administrative capacity are: Athenaeum (Atlantic Records), Collapsis (Universal), Hobex (London), Daniel Lanois (Red Floor), New Model Army (Attack, Attack), The Walls and Emm Gryner.
The idea started off the heels of the short-lived Eleven Thirty Records (2004-2008) an offshoot of Redeye/Yep Roc, where we worked with artists such as: Concrete Blonde, The Hothouse Flowers, David Mead, The Alarm, Tanya Donnelly, AJ Croce, The Gourds & Maria McKee as well as contributed to the signings of Yep Roc Recording artist, Liam Finn, The Cake Sale & Bell X1. The concept stuck so we broke away and started our own entity. After buying Schoolkids Records retail store in 2012, we decided to fold it all into one company.
In 2017 we relaunched the label services company and opened a European office in Dublin, Ireland, strengthening our reach throughout Europe.
2017 releases included Record Store Day releases by The Veldt and Bettie Serveert, as well as a new EP from The Veldt and the debut release from Chapel Hill, NC's Happy Abandon in August 2017. In November 2017, we were rocked with the shocking news of Tommy Keene's sudden passing and will always love and remember him, and hopefully have some more music in the near future, as we had been in regular talks with Tommy about reissues and a new album when he passed. Tommy was one of the reasons why we started this company, so his passing has left a huge hole in our hearts and we'll do all we can to keep his spirit and memory going.
2018 saw a flurry of releases as we ramped up the roster in a large way, releases from artists: Amigo, Dumptruck, Marty Willson-Piper, Richard Lloyd, Angie Aparo, Noctorum, Tuomo & Markus, Why Are We Here punk reissue, 6 String Drag and we also broke the Billboard Top 100 Album Charts for the first time in company history, with the release of Buffalo Tom's "Quiet and Peace" (#87).  We will wrap up 2018 with Tuomo & Markus (Sept), Noctorum (November) and a forthcoming release on Black Friday which will be announced soon. 
CURRENT LABEL and DISTRIBUTION ROSTER
Buffalo Tom
6 String Drag
Bettie Serveert
Tuomo & Markus

Noctorum
Marty Willson-Piper
Tommy Keene
Angie Aparo
Richard Lloyd
Adam Franklin
Tonk
Dumptruck
Amigo
CURRENT CLIENTS

In 2017 we started a relationship with the legendary Twin/Tone Records to help relaunch the label with the release of The Suicide Commandos. Currently handling digital distribution and potentially more business opprotunities as the label gets its feet wet again for the first time since 1994. The label was the home to such legendary artists as The Replacements, Soul Asylum, The Jayhawks, Babes in Toyland, The Poster Children, The Magnolias and many others. Watch here for more updates as we hope 2018 and bring more Twin/Tone releases!
Started in 2017, we book a concert series at the old Cotton Mill in Rocky Mount, NC in conjunction with WUNC-NPR. First year list includes the bands: Hiss Golden Messenger, Southern Culture on the Skids, Chatham County Line, drivin' n' cryin', Dom Flemons (of the Carolina Chocolate Drops) and The Connells. For a schedule visit the link here
The Industry Of Music Showcase in Austin, TX (during SXSW)
(aka the Blurt Magazine/Dogfish Head "Day Party")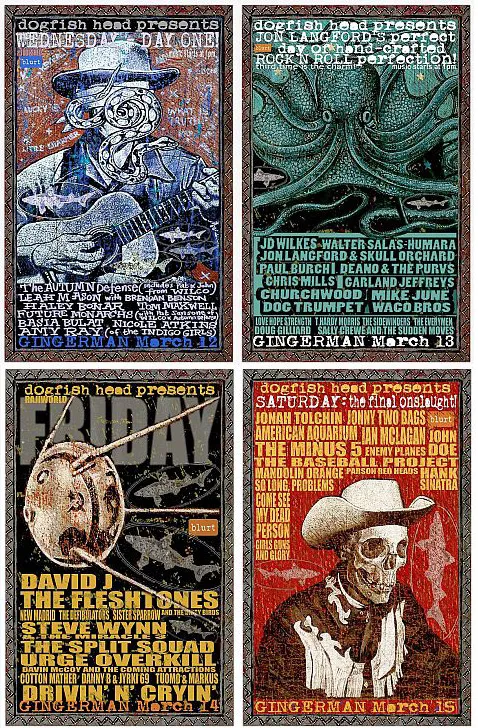 from 2009-2016 we teamed up with Chris Lausch @ Dogfish Head Brewery to launch a four-day day party extravaganza in Austin, TX during the ŜSW Music Festival. Booking 55 bands in four days, it has been highly regarded as one of the 'best day parties year after year in Austin during ŜSW' Previous performers include: member of Big Star, R.E.M., Wilco, The Go-Gos, Blondie as well as: David J (Love & Rockets/Bauhaus), The Wedding Present, The Fleshtones, John Doe (X), Robyn Hitchcock, Urge Overkill, The dBs, Ed Kowalczyk (Live), Bernie Worrell (Parliment/Funkadelic) (RIP), The Skatelites, LITE (from Japan), Paul Collins, Peter Case, Ian McLagan (RIP), The Minus 5, The Baseball Project, drivin' n' cryin', Chuck Prophet, Tommy Stinson (Replacements, Bash & Pop), Mike Peters (of the Alarm), The Posies, The Meat Puppets, The Waterboys, Shoes, Melissa Ferrick, David Garza, Jon Langford (Mekons, Waco Brothers), Sidewinders, Garland Jeffreys, Amy Ray (Indigo Girls), American Aquarium, Hank Sinatra, Happy Abandon and many many others. Artwork posters designed by the legendary Jon Langford (2014's show posters are above).
In 2017 we took a year off and are currently negotiating with a new venue in Austin, TX, bigger, louder and better for 2018! Stay tuned for more details!
In 2010 we purchased the rights to Blurt Magazine (formerly Harp Magazine) and then folded it into the Schoolkids banner as our 'in-house music publication.' Often referred to as the "Mojo of the United States" Blurt is what Pulse Magazine was to Tower Records, it is to Schoolkids. We had over 15 print issues from 2008-2015 and then focused primarily online. We are known for our annual ŜSW Day Party (see above) and diversity in our reviews and music coverage from long-time world renowed music critic, and editor-in-chief, Fred Mills. We also cover all of the major festivals such as Hopscotch, Lollapalooza, Bonnaroo, Coachella and many others.
We are working on the idea of a free print magazine again soon, stay tuned for more details.
In 2017, we opened our European offices in Dublin, Ireland and started a partnership with Record Store Day to be the coordinators for Record Store Day in Ireland. Comprising of over 45 stores across the Republic, we work closely with each store to faciliate the annual RSD list as well as handle special releases, concerts and promotions throughout the year to promote the wellness, community and spirit of brick & mortar independent record stores. For a full list of participating stores visit our website or sign up on our facebook page for the latest updates. Sponsorship opprotunities are available.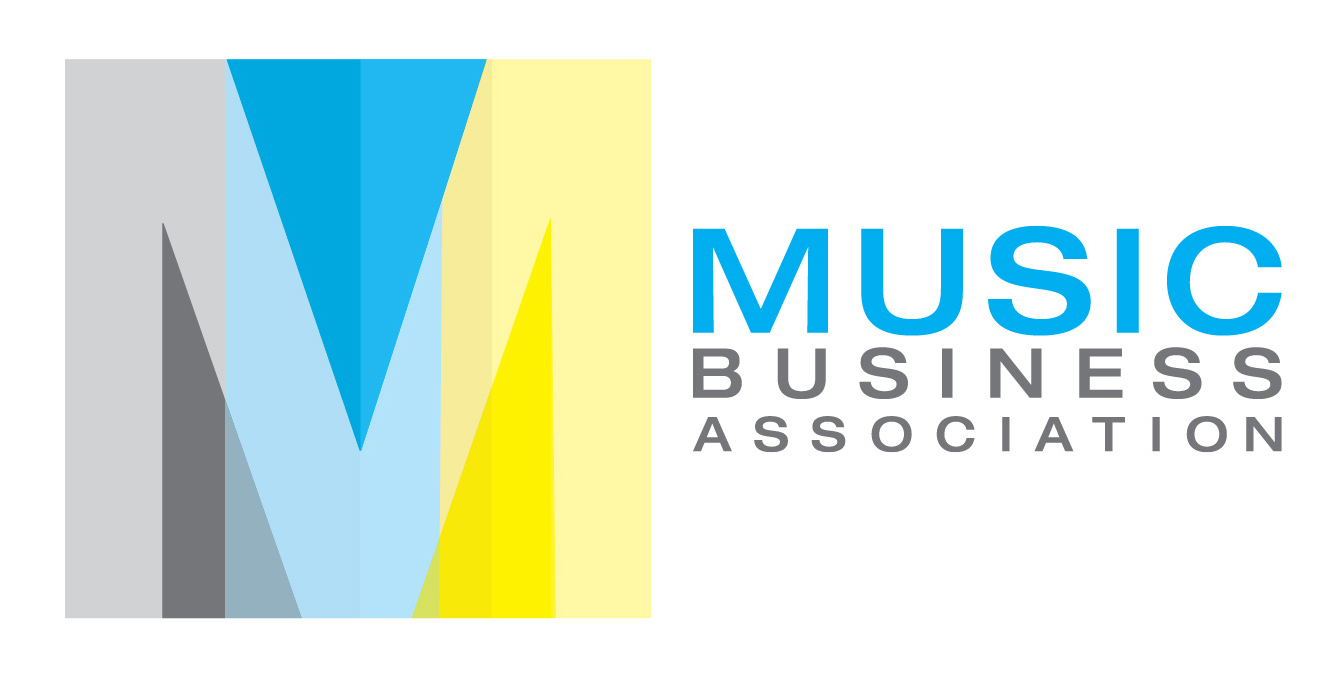 Schoolkids owner, Stephen Judge, is on the National Board of Directors for Music Biz (formerly known as NARM). Along side other representatives from Facebook, Amazon, iTunes, Baker & Taylor, Alliance (AEC), Warner Brothers, Sony, Universal, InGrooves, Redeye, Spotify, E-One, Pandora, Big Machine, Youtube/Google and fellow indie record store colleagues at Dimple Records (Sacramento) and Soundgarden (Baltimore).
The Music Business Association (Music Biz) (originally established as the National Association of Recording Merchandisers) is a United States not-for-profit trade association based in Marlton, New Jersey that seeks to advance and promotemusic commerce, whether physical, digital, mobile, or more.
Since 2008 we have helped consult and facilitate budgets and accounting statements for the Portland, OR label Arena Rock Recordings. The label was founded in 1995 by Greg Glover and has released albums by artists such as: Luna, Mineral, The Album Leaf, Harvey Danger, Calla, Creeper Lagoon, The Autumn Defense, Elf Power, Minus the Bear, Mono, Superdrag and many others.
PAST CLIENTS/CATALOG
Gemma Hayes | Brian Vander Ark | The Odds | Adam Franklin & Bolts of Melody | Swervedriver | The Church | Steve Kilbey | New Model Army | Daniel Lanois | The Walls | Emm Gryner | The Latebirds | The Disciplines | Finger| The Parson Red Heads | Tracy Bonham
CONTACT
Label President/A&R
Stephen Judge
schoolkidsrecordsnc(a)gmail.com
Distribution
Publicity
see each active band page
Radio
see each active band page